Redeemer Lutheran Church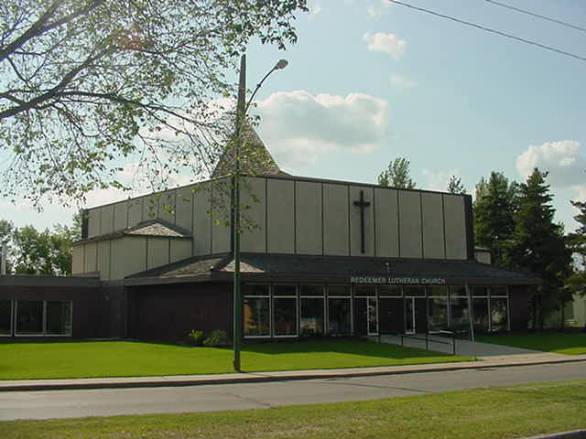 Welcome to our site! This is our church building. It helps you recognize where we gather but it's far more important to discover why we gather.
The good news of Jesus Christ draws us together as a vibrant community of faith. Living with joy and thanks we invest in the lives of one another within and beyond the walls of our church.
As we grow in God's grace we are encouraged and equipped to make Redeemer Lutheran a place where all are welcome, God's gracious Word is proclaimed, care and generosity abound, time and talents are shared, good teaching happens and faith is always evident.
Our doors not only swing 'in' to invite people to come and join us, but also swing 'out' so that we can walk with people where  encouragement is needed, care makes a difference and good news is scarce
Explore our site to find out a little more about who we are.
We'd like to know more about you! Send us an e-mail with your comments or questions, or even better, come and worship with us.
We'll do our best to welcome you.
This wee
k at Redeemer
Updated   February 16 2020