Redeemer Lutheran Church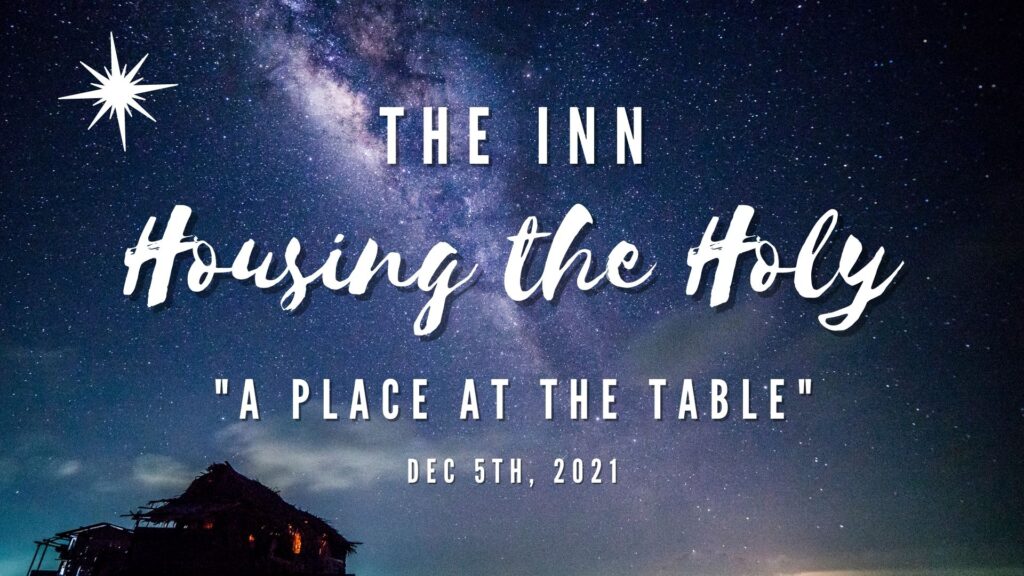 "THE INN, HOUSING THE HOLY" CHRISTMAS ADVENT SERIES
 As we study the biblical prophets that call us to care for our neighbors and "make room in the inn," the lonely and frightened spaces within us are filled with the light of Hope, Peace, Joy, and Love.
For those that are needing some more time before finding your place in the pew, we will be livestreaming our service via YouTube.  Just click the following link Sunday mornings after 9:50am, and you will be connected. 
 Redeemer YouTube Worship Service
 You can also go to this same link at any time afterwards to view the service if you are unable to join at 10am.  We encourage you to hit 'subscribe' on our YouTube page, so that all future worship services will be highlighted for you.  If you have any questions or need assistance in connecting to our YouTube site, just give us a call and we will be glad to help you out.
 This week at Redeemer
Zlick here for the Audio service for March 28 2021
Click here for the accompanying PowerPoint for March 28 2021
Updated   Dec 02  2021